- Our Mission -
Our value driven approach to staffing transforms how businesses and employees succeed together. We believe hard work in a balanced professional environment affords everyone the opportunity to thrive.
- About Us -

Who We Are

Marchon Partners is comprised of a talented group of individuals that excel in the art of human capital management.

Our owners started their careers with the largest Technology services company in the country and bring with them over forty years of combined human capital experience. They motivate and teach their recruiters to execute a focused search using the success model they have continuously modified through their years in the industry. Unlike some of the larger firms, the executive management team at Marchon Partners remains closely involved in the daily operations of the business.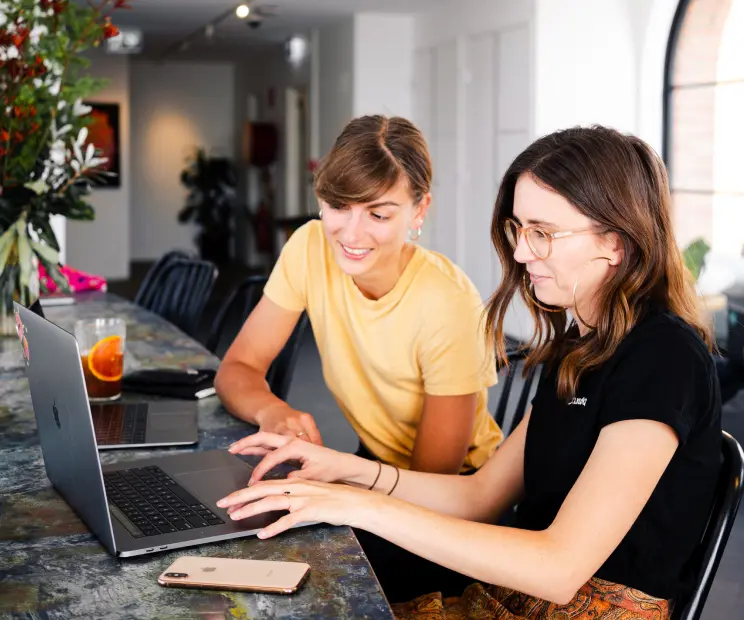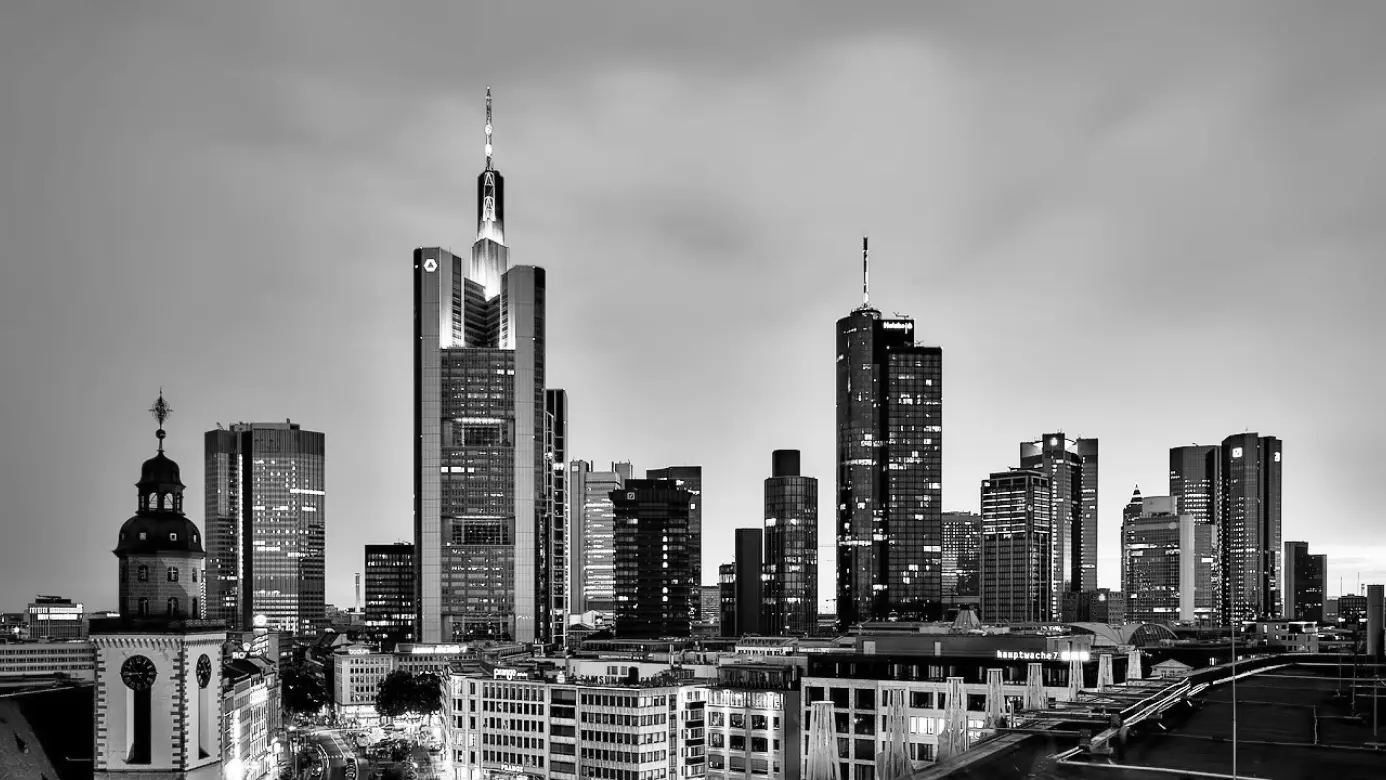 - We can help you - We're Recruiting Top Talent for Top Companies
Marchon Partners is a leading provider of unique solutions and services to clients and job seekers throughout the United States. Offering professional staffing services, managed services (MSP), recruitment process outsourcing and payroll services for a wide range of industries including Asset Management, Higher Education, Healthcare, Insurance, Telecommunications, Technology, Venture Capital and Life Sciences, just to name a few. Whether you are an individual pursuing a new opportunity or you are an employer searching for skilled talent, we are committed to your success. Connect with us today!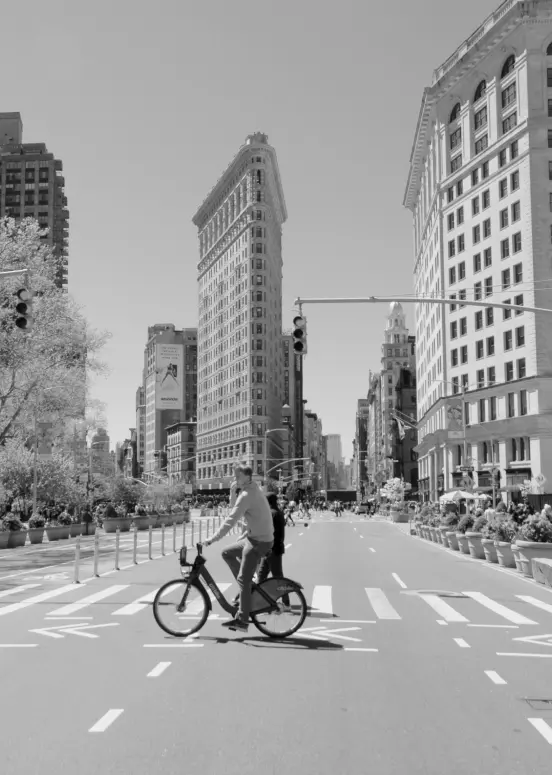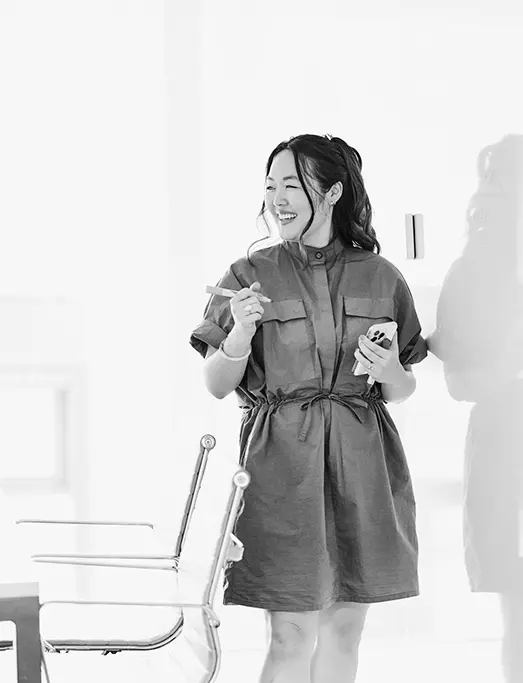 - What We Stand For - Our Core Values
We work very hard to convey and preserve what we believe is special about Marchon Partners. We do everything with integrity, and we're committed to excellence. We are passionate and diligent and take pride in ourselves and our work. We embrace diversity and inclusivity. Our values are the foundation of our company culture and reflect our beliefs. This is what makes our company a worthy partner.