Proven success

You can count on us for your hiring needs

Since 2008, we have built a reputation for premium quality recruiting and service delivery that brings measurable value to our clients. We build custom solutions for hiring and managing your workforce. We assess your unique needs and understand your culture so that we can deliver the best-fit people and service. We leverage our deep knowledge of the industry—labor markets, business trends, culture—to help you tackle HR challenges in your company. We are like an extension of your team—bringing resources, knowledge and tools to the table that can drive your business forward. Contact us today!
Our capabilities

Our Workforce Solutions

Marchon Partners provides workforce solutions that scale to the size and needs of your business.
Payroll
We help you conquer the complexities of processing payroll and protect your business from risk. Leave the rules and regulations to the experts so that you can focus on your business.
Learn More

about our Payroll Service
Consulting Services
Leveraging our expertise in strategy, operations, and risk mitigation, we can build and implement technology solutions that benefit all areas of your business.
Find Out More

about our Consulting Services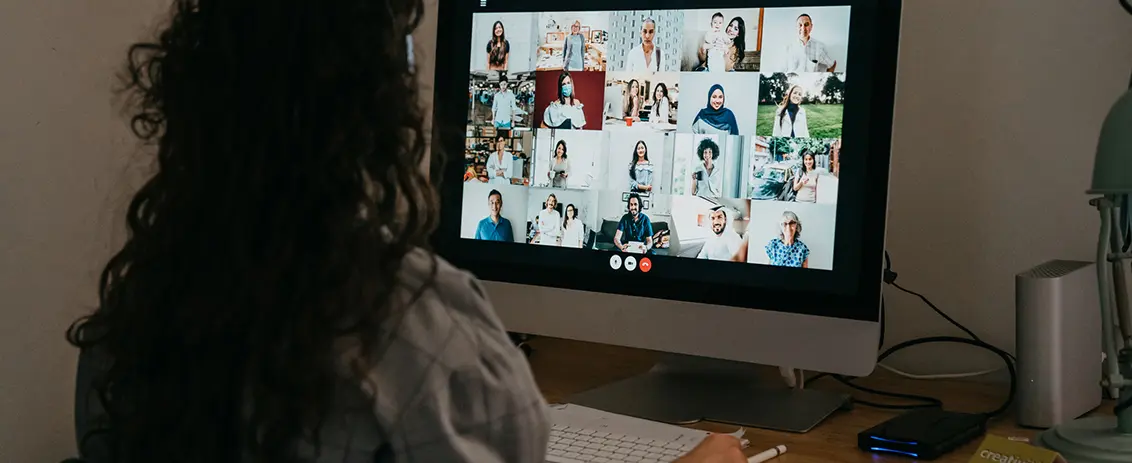 Our process

The Marchon Difference

The way we do business set us apart from our competitors. Choose us for your hiring and workforce management needs, and you'll experience the Marchon difference.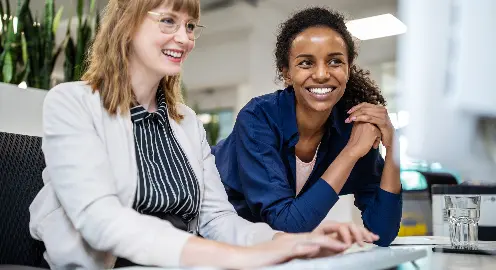 Client Centric
We believe it is our job to listen to you: to understand your unique situation and identify what makes your organization tick. Paying attention to the intangibles of a team helps us select candidates that fit into the fabric of your organization and build solutions that target your objectives.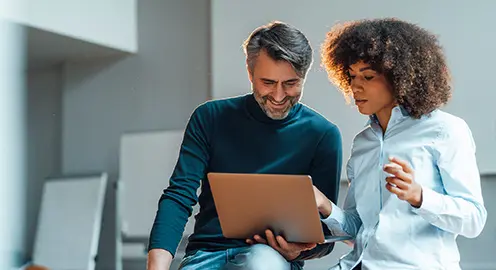 Consultative
We customize our services for your specific needs. Why conform to someone else's model? Our processes, technologies and deliverables adapt to your business. This approach fosters better operational efficiency and communication driving greater overall success.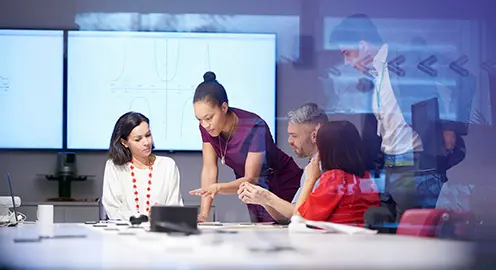 Experienced
We provide experienced professionals to serve you because having the right people matters. Your dedicated Marchon Partners team will know your business—anticipate needs, ask good questions and provide solutions.
From pre-IPO to Fortune 500

Industries we serve

Our years of experience in these industries puts us in tune with the core competencies required to work productively in each one. As such, we can quickly identify candidates, based on background and skills, that will thrive in your organization and benefit your business.
We specialize in the following industries:
Financial Services
Healthcare
Higher Education
Insurance
Venture Capital
Investment Management
Telecommunications
Technology
Biotechnology
Contact Us

What can we help you achieve?

Work directly with an experienced partner dedicated to fulfilling your needs and areas of specialty.

Contact Us