You'll love working here

Start a Meaningful Career

When you join the Marchon Partners team, you become a vital part of a thriving organization with diverse opportunities. A position here will boost your career as you have access to training and development, a network of talented team members, and mutual support. If you are ready for a career that is challenging yet rewarding, connect with us today and take your career to the next level!
Why Join Our Team?

Becoming Part of our Team Includes:

1
Dynamic Culture
Looking for a work-life balance? We are unlike your typical staffing office. Our energetic atmosphere is fun. You will have the opportunity to work closely with your team members creating and developing relationships with clients and candidates.
2
Benefits
We offer a comprehensive benefits plan including medical, dental, vision insurance, 401K, flexible vacation policy, quarterly and annual incentive programs.
3
Finding the Fit
We apply a quantitative and qualitative screening system—video interviews, detailed questionnaires, subject-matter assessments, and more.
where we are located Our Offices
---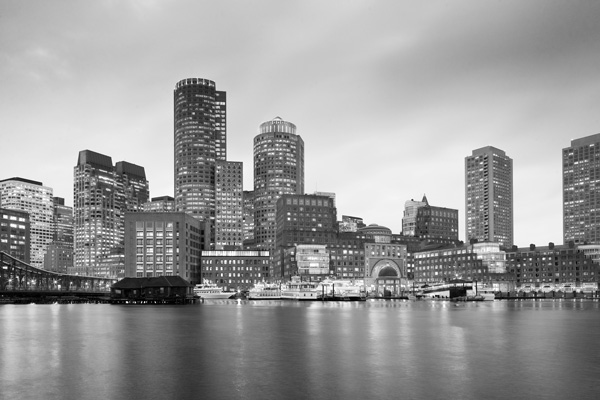 Boston Office
(617) 720-4444
260 Franklin Street, 2nd Floor
Boston, MA 02110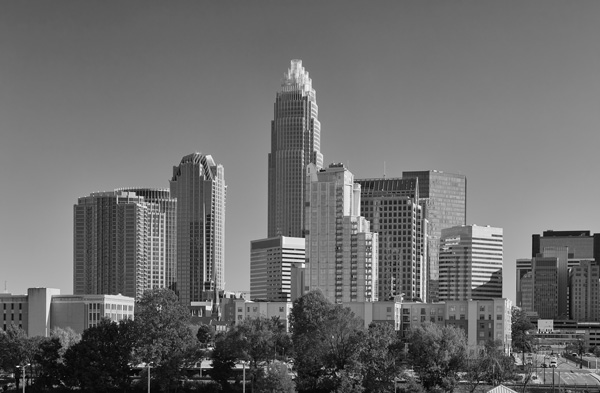 Charlotte Office
(704) 980-7677
128 S. Tyron St. 21st Floor
Charlotte, NC 28202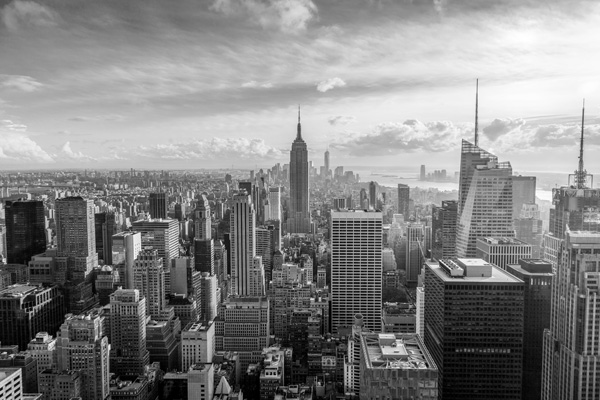 New York Office
(646) 751-8500
315 W 36th Street, 7th Floor
New York, NY 10018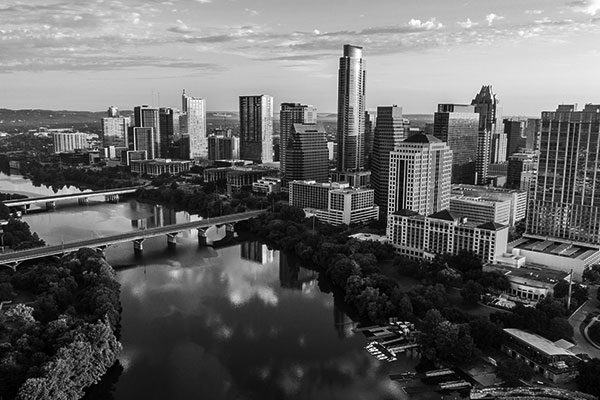 Austin Office
(737) 237-0180
600 Congress Ave, FL 14
Austin, TX 78701
Who We're Made of Meet Some of Our Team
---
- OPEN ROLES -

Search the right job for you