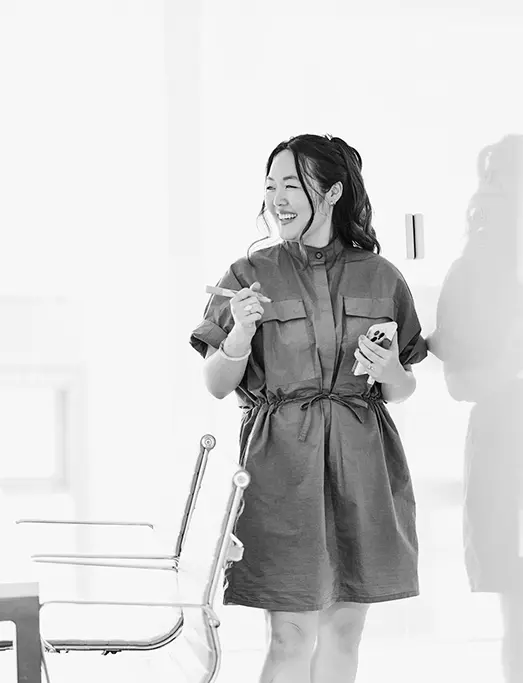 STAFFING SERVICES - Staffing solutions that work for you
We understand that people are your strongest asset. Whether you are looking for contract, contract-to-hire, or direct-hire talent, rely on our staffing solutions to help you build your team. Our 5-Step Process for staffing services ensures we deliver better candidates and faster fills for measurable value to your business.
Staffing Partners from the Start

We invest time and energy upfront to understand your objectives, culture, and team to customize our staffing services for you.

Leveraging Our Network

We use our industry-specific talent pools developed and maintained through our vast network of referrals and IT staffing expertise, sourcing the right skillsets tailored to your needs.

Finding the Fit

We apply a quantitative and qualitative screening system—video interviews, detailed questionnaires, subject-matter assessments, and more.

Confirming your Candidate Choice

We conduct at least two professional reference checks for candidates to confirm their skillset and performance quality.

Staffing Services that Fulfill Commitments

We customize our follow-up to your requirements: we complete all the onboarding, performance management, and ongoing reporting you need.
CONSULTING SERVICES -

Accelerate your business with our IT consulting services

Since 2008, we have successfully managed hundreds of projects—with complexities such as vendor contracts, diverse staffing, multiple locations, and more—for on-time and on-budget implementations. 
Our IT consulting services help clients tackle a variety of challenges, including:
Technology deployments
Digital transformation
Cyber security
Audit and compliance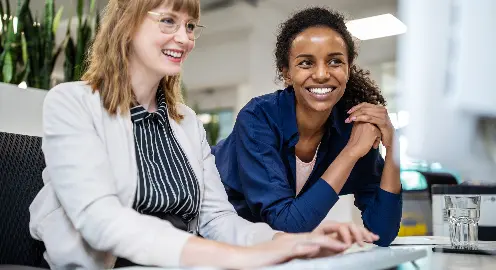 Customized IT Project Management Services
Our IT consulting services are scalable to any project size. From one consultant to a large-scale, diverse team, we deploy the right professionals to meet your project scope, timeline, and budget.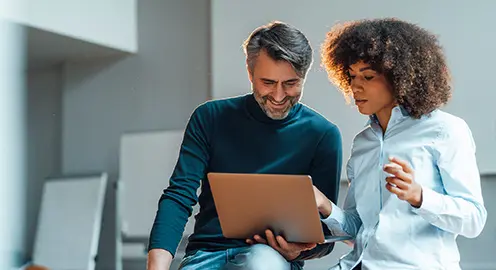 End-to-End IT Project Management Consulting
We collaborate with you and establish business objectives upfront to ensure the project runs smoothly. The right plan helps you avoid surprises and keep the project—and costs—on track.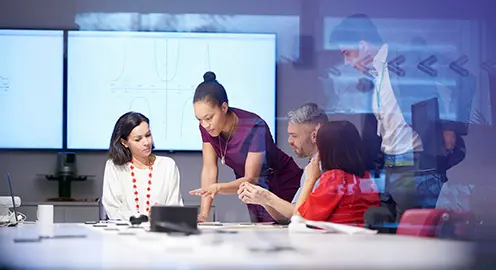 Comprehensive Solutions Across Your Business
Business process optimization
Improvements in client experiences
Digital innovation
Trading and portfolio platform upgrades
Front, middle, and back office enhancements
Security and vulnerability audits
PAYROLL SERVICES Stay compliant while you grow
Businesses of all sizes seek expert payroll companies to administer the complexities of their employee payroll. Our team takes care of the rules while you handle your business. We completely customize payroll solutions to your unique needs. Here are just some of our payroll services options:
Issuing paper checks or electronic deposits for pay periods
Directly carrying payroll as the employer of record
Administering PTO, health insurance, and other benefits
Managing withholding and contributions
Producing and sending W-2s
Submitting tax documentation
Expand Your Business Anytime, Anywhere
Acquiring your talent and growing your business go hand-in-hand. But the law has strict requirements for employing—and paying—a workforce in different states. Partnering with us to be the employer of record allows you to:
Build a team where the market demands
Seamlessly manage remote employment
Hire the right contractor regardless of location
Save Time and Money with our Payroll Solutions
Our payroll services won't just ensure that workers are properly classified and correctly paid. We can also provide other tailored services that help mitigate your risk, such as contractor oversight or onboarding management.
MANAGED SERVICE PROVIDER

Getting Top Value with MSP staffing

We have the specific knowledge and capabilities required to hire and manage contractors through multiple vendors. We'll create a customized program for your unique operational needs, and as a result, our approach brings savings to your bottom line by:
Controlling staffing costs
Increasing operational efficiency
Mitigating the risks of contract employment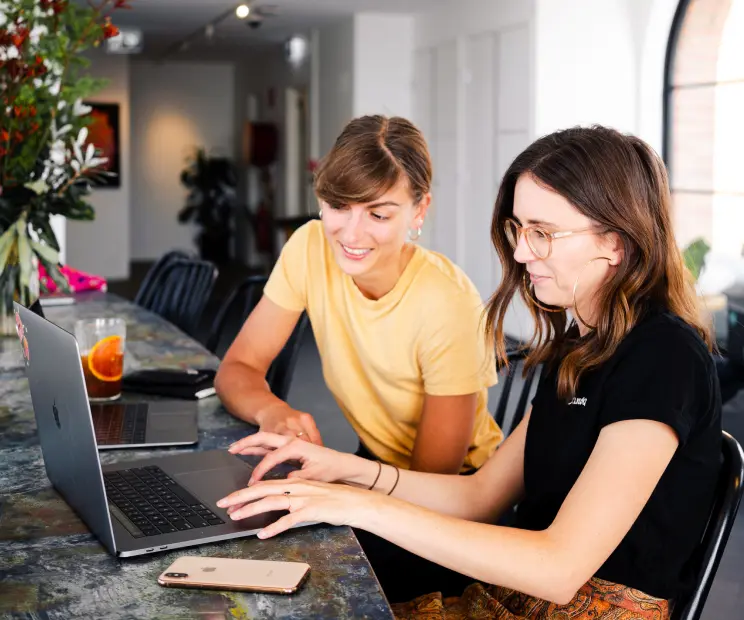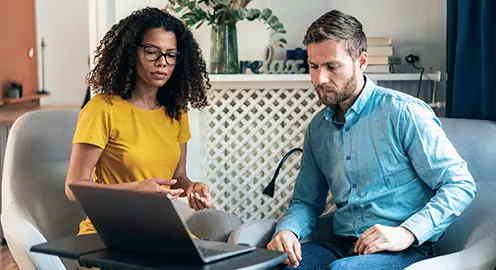 Negotiating the Rate Card
Our goal is to control your costs while avoiding high program staff turnover. We keep a keen eye on markup and margin, establish volume rebates in vendor contracts and manage the program vendor pool to encourage the highest yield.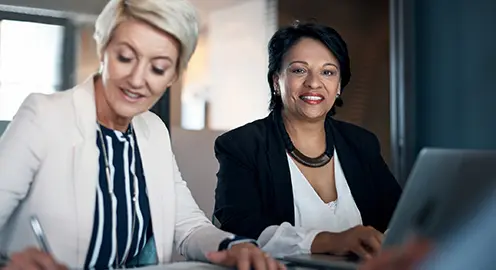 Vendor Management System and Supporting Processes
Our customized VMS gives you visibility to the data you need, and our system can be integrated with your internal systems. We'll be your single point of contact, managing communication and interface with vendors.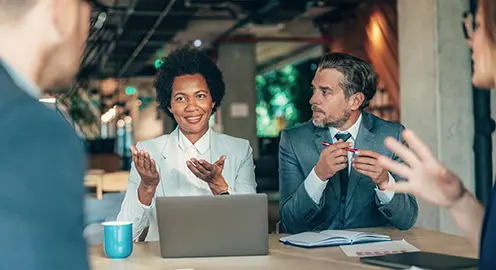 Mitigating Risk
We are experienced in statutory and employment law at the federal and local levels, and we mitigate risk by:
Implementing contracts and confirming procedures for Employer of Record services
Verifying compliance with all security, NDA, and privacy requirements for each employee
Building compliant employee processes and managing all employee issues fairly and legally
Continually auditing the program to ensure execution according to standards
Recruitment Process Outsourcing RPO for business growth
We're here to help you ramp up your hiring to meet the needs of your expanding business, and we'll fulfill your job placement requirements in the required time.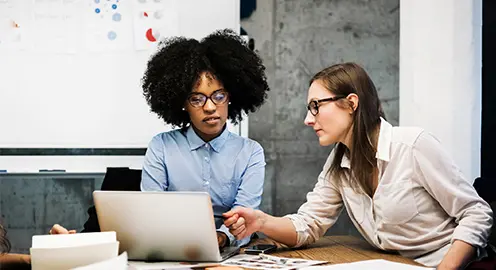 Professional RPO Services
Our RPO recruiters work onsite or remotely to provide:
Up-front investment in research to understand your corporate objectives, metrics, and unique needs
The highest professionalism in internal and external communications and conduct
A tailored approach for the talent you seek, considering specialized skills, geography, level of experience, and so much more
Efficient recruitment processes and on-time delivery for every commitment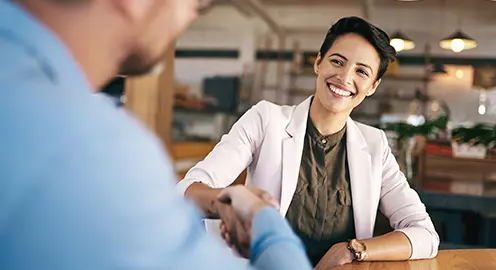 Custom RPO Solutions
Our experts quickly place the best-fit talent into your organization, so your team can focus on advancing the business. Our customized services usually include:
Developing job descriptions
Sourcing talent directly or through a vendor-managed program
Screening talent for skillset and cultural fit
Scheduling interviews and follow up
Managing reference checks, hiring, and onboarding
Monitoring and reporting progress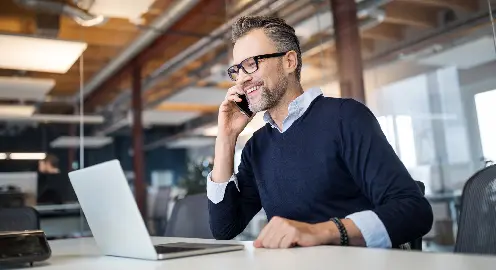 Delivering Value in the Recruitment Process
Our thorough screening approach and focus on cultural fit help ensure that the candidates we present are well-aligned with your organization. This means a faster recruiting cycle, as well as better retention for the long term.